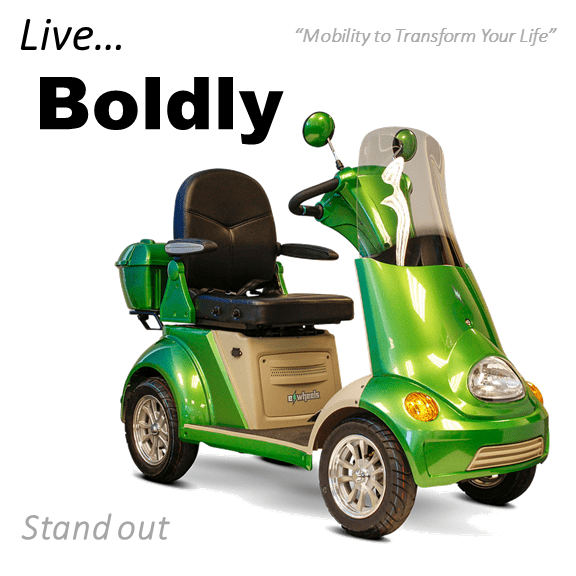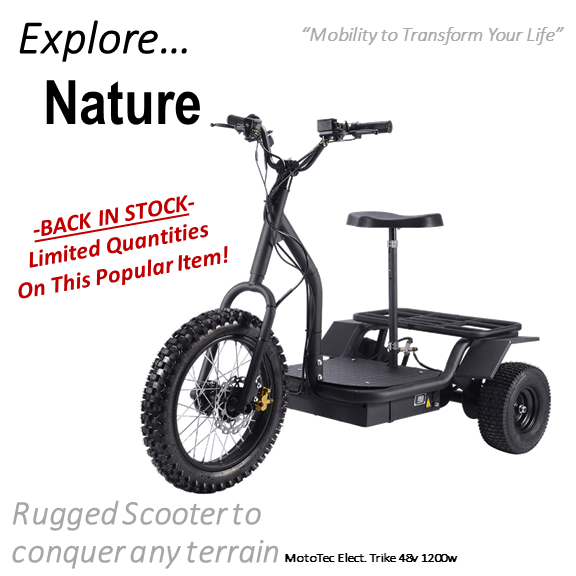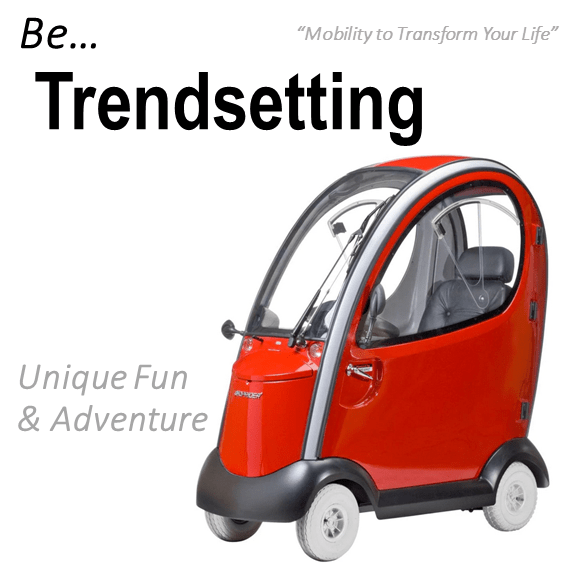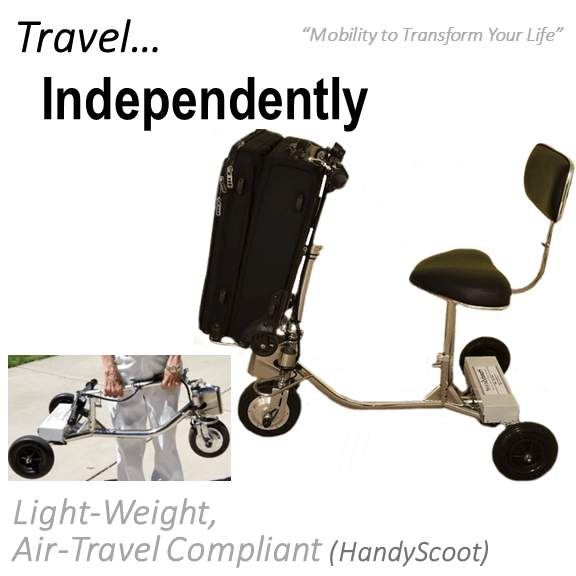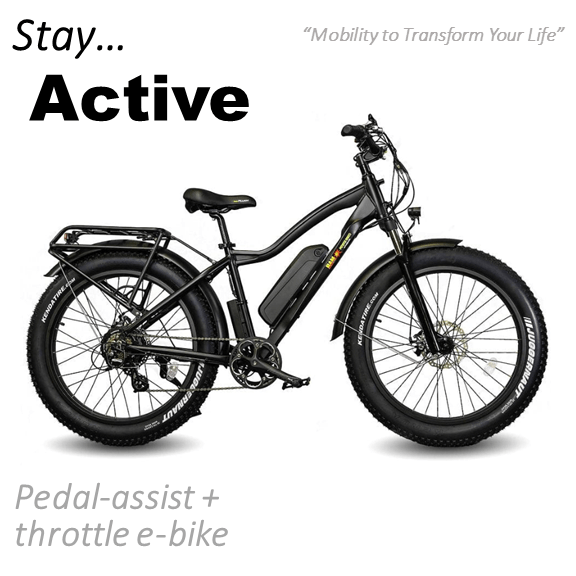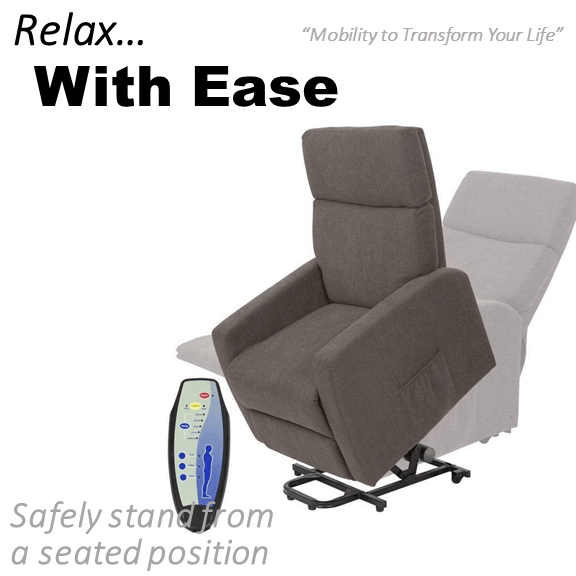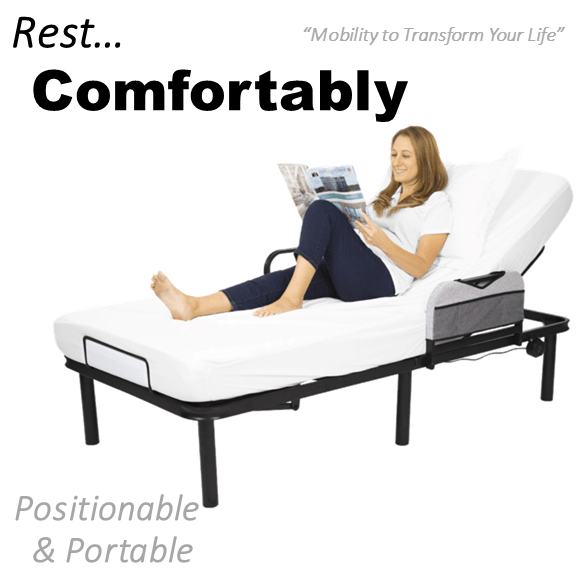 Featured Reviews
"Amazing service. They shipped the item immediately after purchasing and I received it quickly..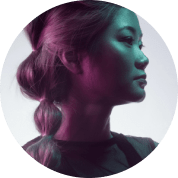 I bought a wheelchair for my Mom and it arrived quickly and was a perfect fit for her.

"great service - thank you : )"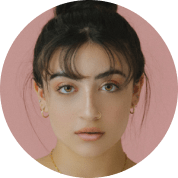 "Very quick and easy! Great service, thanks!"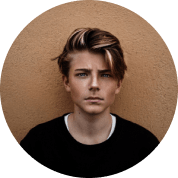 "I ordered a knee walker from here and it is just what I needed. The packaging kept it from any damage. Extremely satisfied"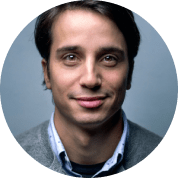 "Super invaluable. The person I talked to was full of helpful tips and her ability to listen and offer thoughtful advice was very helpful. Will definitely be ordering again. Thanks"

I was given helpful advice on ordering a scooter. Thanks!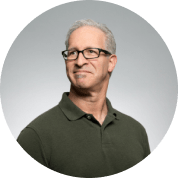 I had questions about the different scooters & felt I got some good tips on the best one to buy.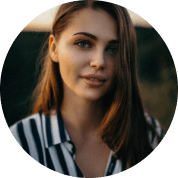 I will be coming back to this site when as I need more products to help my Dad.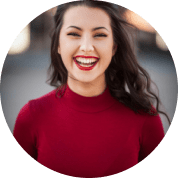 The right wheelchair has made life so much easier for my Mom. Thanks for the great service!